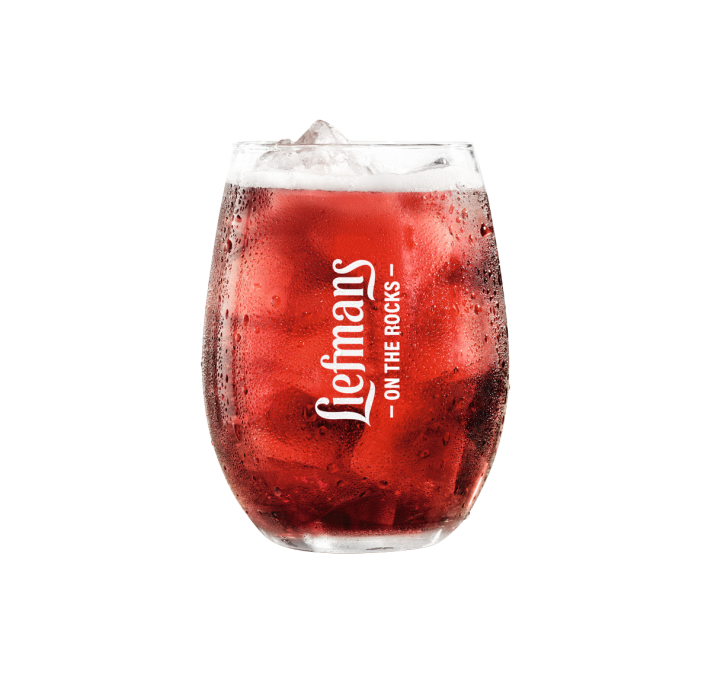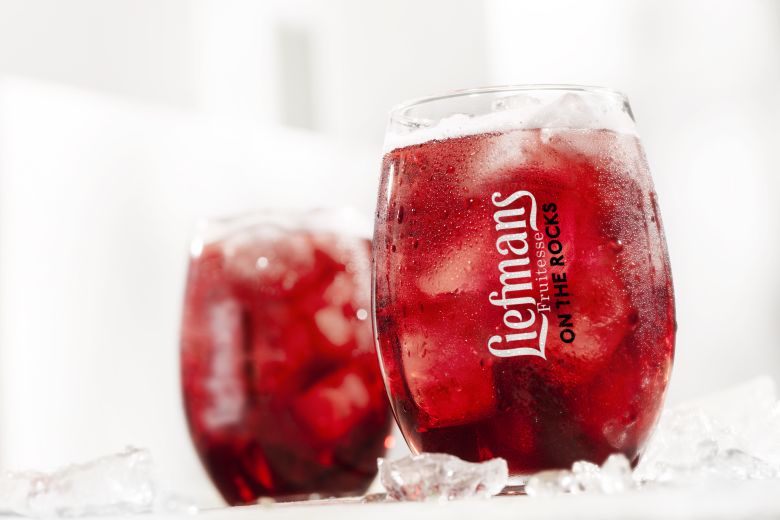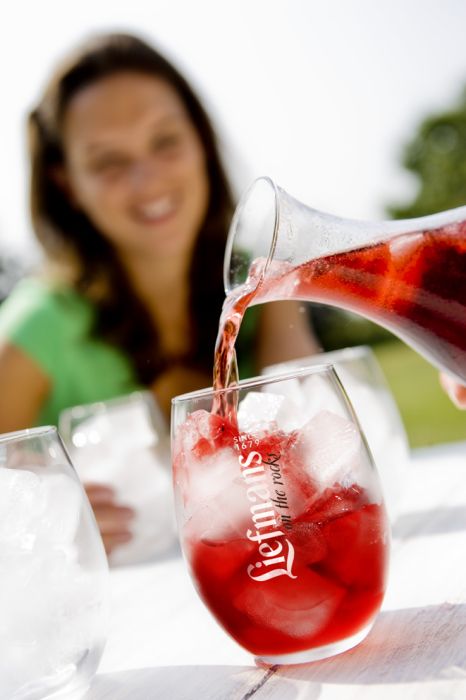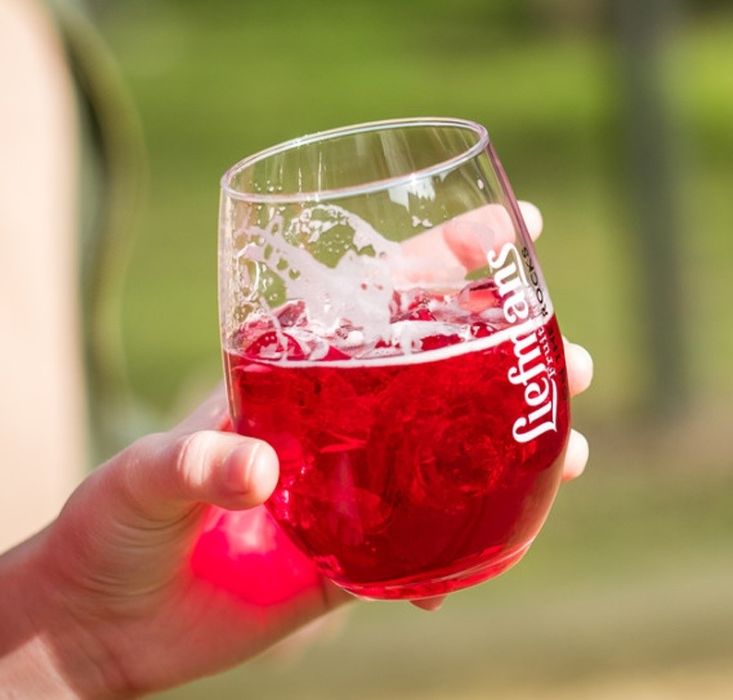 Liefmans Glass 'On the Rocks' - 25cl
The perfect glass for a Liefmans 'On the Rocks'!
Description
Invite all your friends, get yourself a Liefmans on the Rocks glass, fill it halfway with ice, add Liefmans fruitesse and ... enjoy!!
For original Liefmans On the Rocks variations, click here.
*Price per glass
*Purchase possible from 2 pieces.
Extra information
Extra
Purchase possible for minimum 2 pieces.