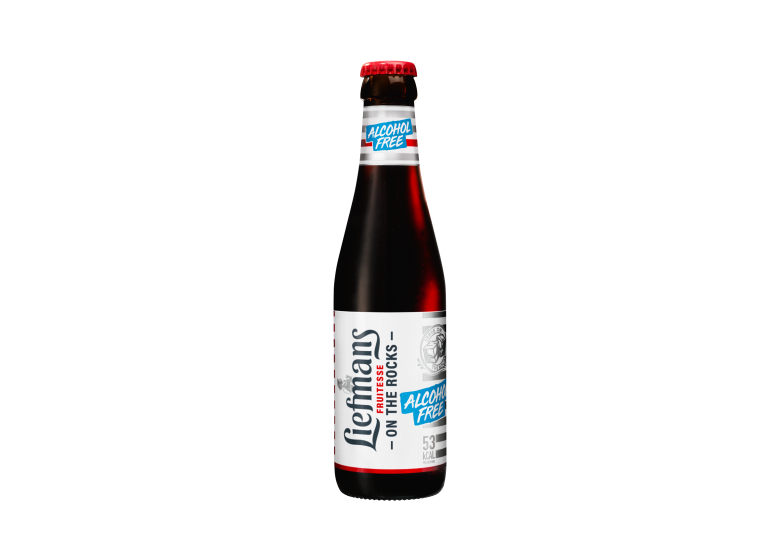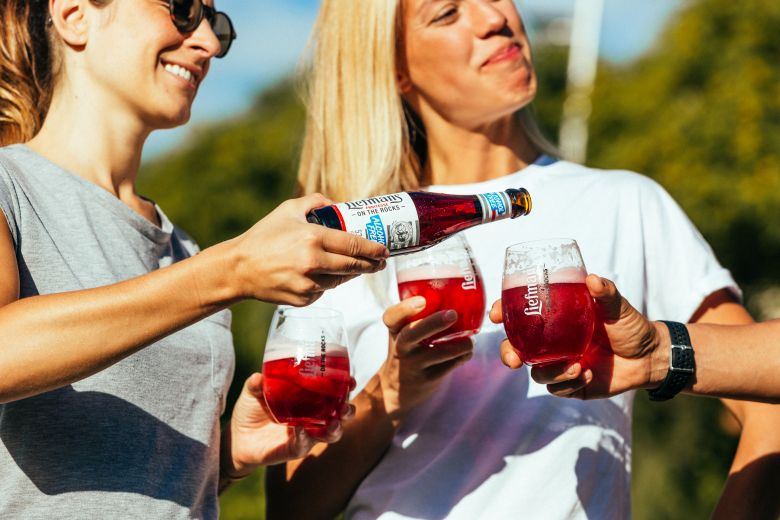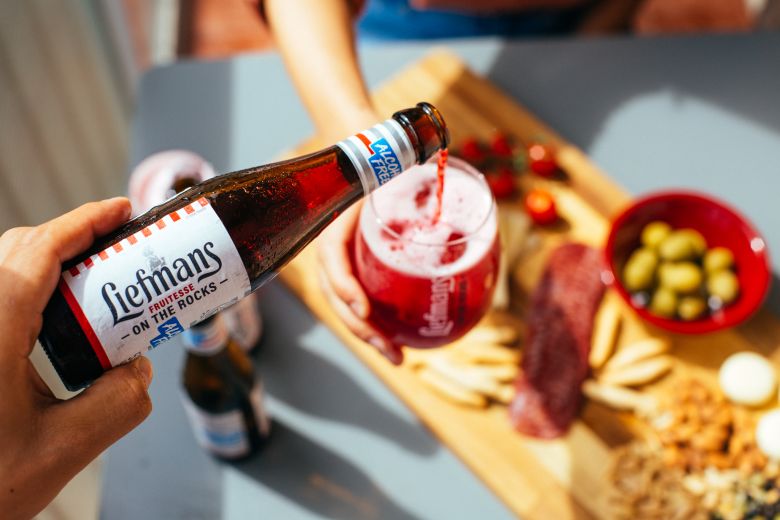 Liefmans Alcohol Free 4 x 25 cl
Feel like some sparkling, alcohol-free refreshment? Treat yourself to a Liefmans Fruitesse Alcohol Free!
Description
As a genuine Liefmans Fruitesse, this fresh and fruity beer lets you enjoy all the flavour and goodness of cherries, raspberries, blueberries, elderberries and strawberries. The ideal thirst quencher that adds an invigorating touch to any occasion at any time of day. And of course, for the ultimate refreshing experience, try it on the rocks!
Extra information
Alcohol by volume
Alcoholfree